001
NOAH MICHELON FURNITURE
Poster, Graphics to announce
Noah Michelon's
summer residency in NYC.
︎︎︎ ︎︎︎
2021

002
adidas Originals x PHILLLLLTHY
Art Direction & Design for a collaborative shoe launch between NY-based creator
Phil Leyesa
and adidas Originals. Oversaw the full production from concept to launch including a film, a bank of photos for editorial and social use and a custom seeding kit.
Photographer/Director:
Sophie Hur
DP/Editor:
Joe Daleo
︎︎︎ ︎︎︎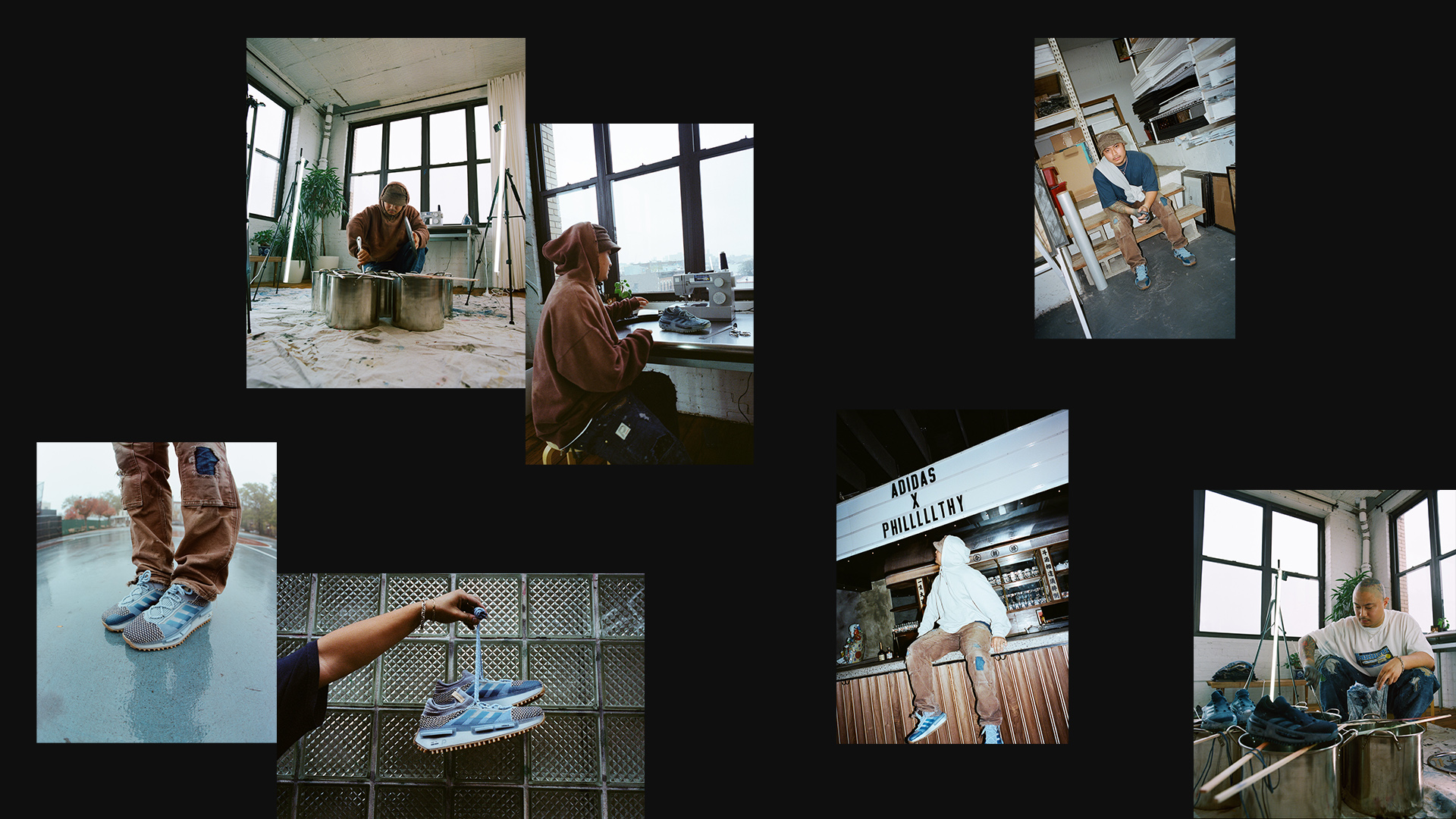 2022

003
SOUNDCLOUD
Art Direction, title card design, intro sequence and graphics for a documentary series profiling various global music scenes. The first episode focused on the Plugg scene in Atlanta.
Directed by
Christian Sutton
.
005
OPEN LATE
Graphics, branding for a limited run of apparel for my personal brand Open Late.
︎︎︎ ︎︎︎
2019-2021