001
NOAH MICHELON FURNITURE
Poster, Graphics to announce
Noah Michelon's
summer residency in NYC.
︎︎︎ ︎︎︎
2021

002
SOUNDCLOUD
Art Direction, title card design, intro sequence and graphics for a documentary series profiling various global music scenes. The first episode focused on the Plugg scene in Atlanta.
Directed by
Christian Sutton
.
004
OPEN LATE
Graphics, branding for a limited run of apparel for my personal brand Open Late.
︎︎︎ ︎︎︎
2019-2021
005
SOUNDCLOUD
Art Direction, Identity Design, Experiential Design for SoundCloud's Next Wav pop-up in Atlanta, GA.
︎︎︎ ︎︎︎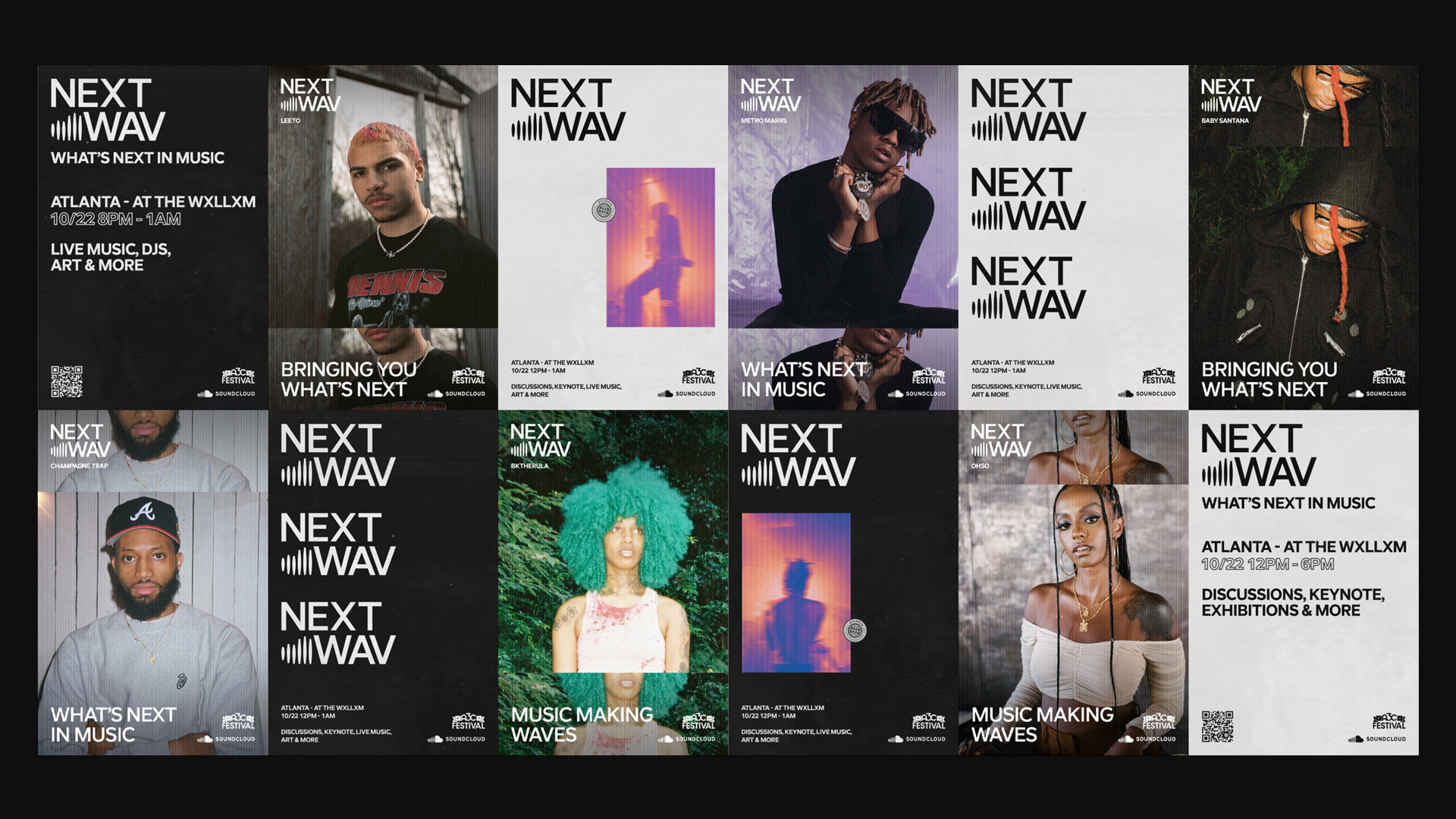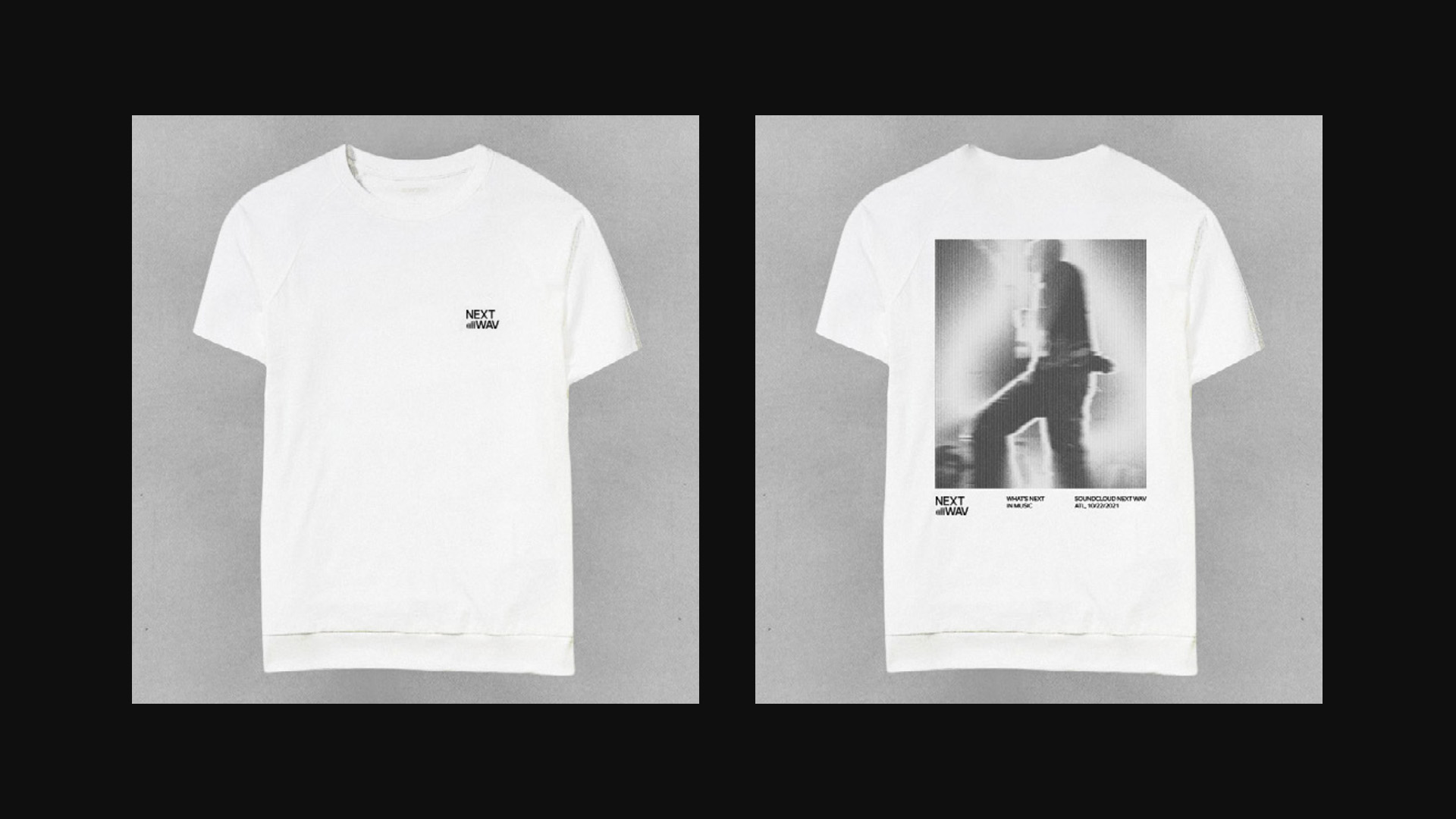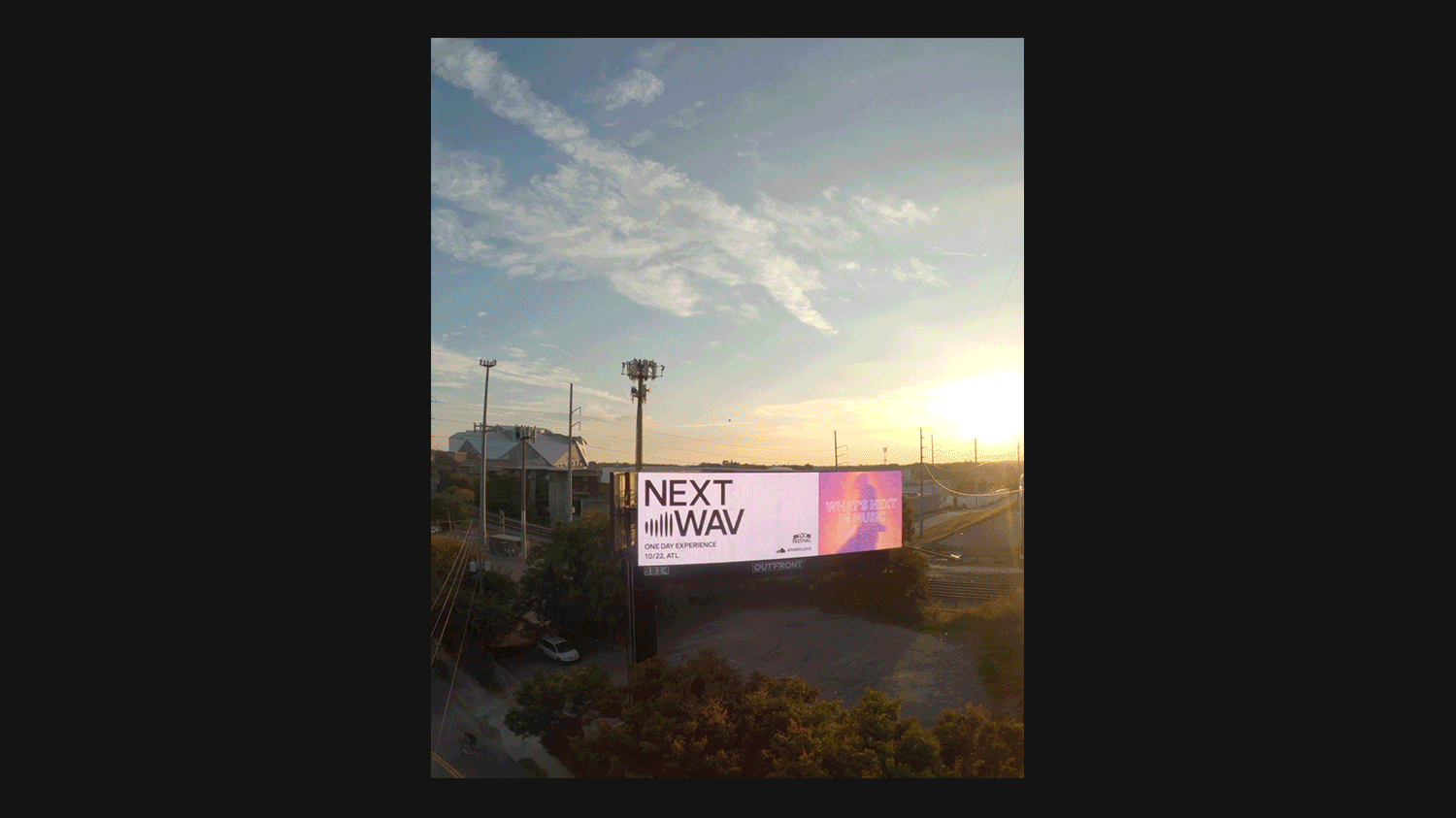 2021